development container for game-changing women
LANGUAGES AND SUBTITLES AVAILABLE:
Build the skills, mindset, and network to take charge of your future and fast-track your career.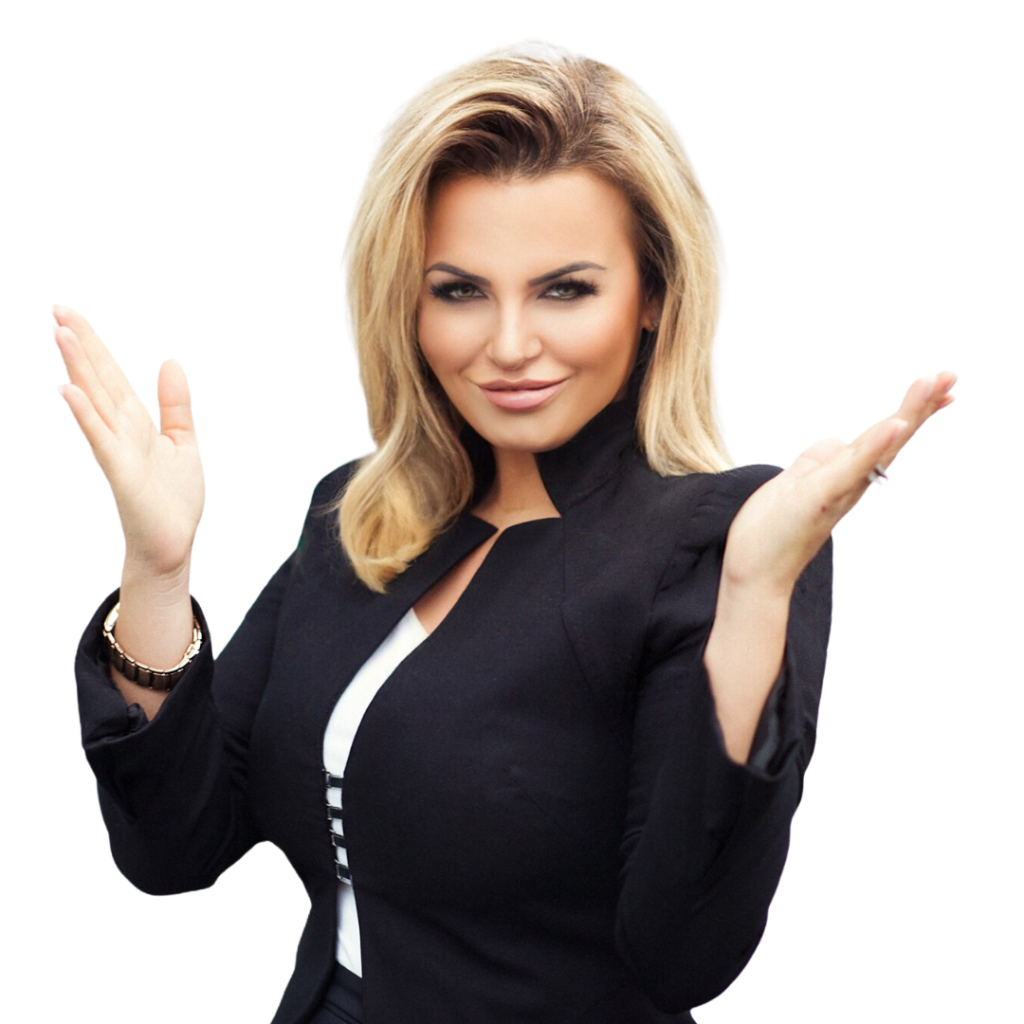 Create the infrastructure and efficiency systems applied by companies from FORTUNE100.
All you need to know about building, boosting and managing team performance.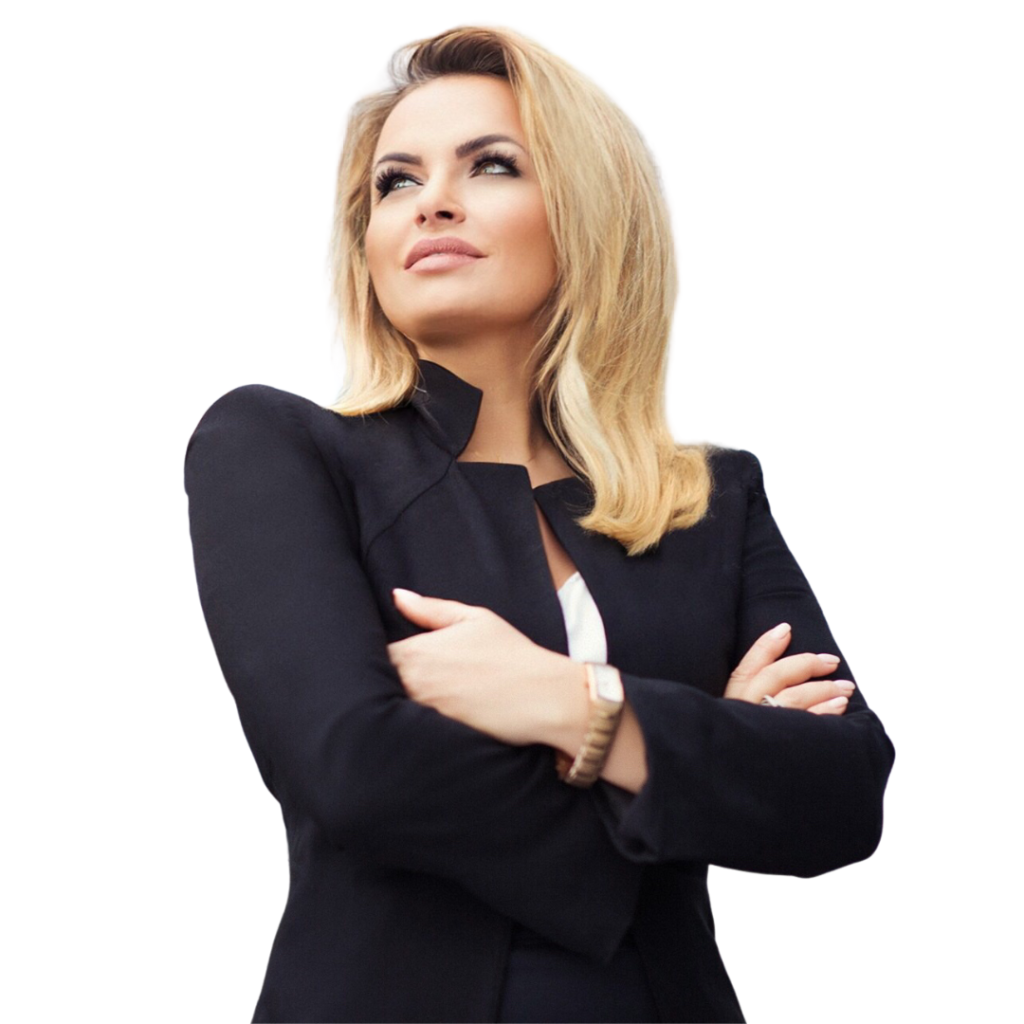 Develop your communication skills and explore different strategies to build a trust, and respect even during difficult conversations.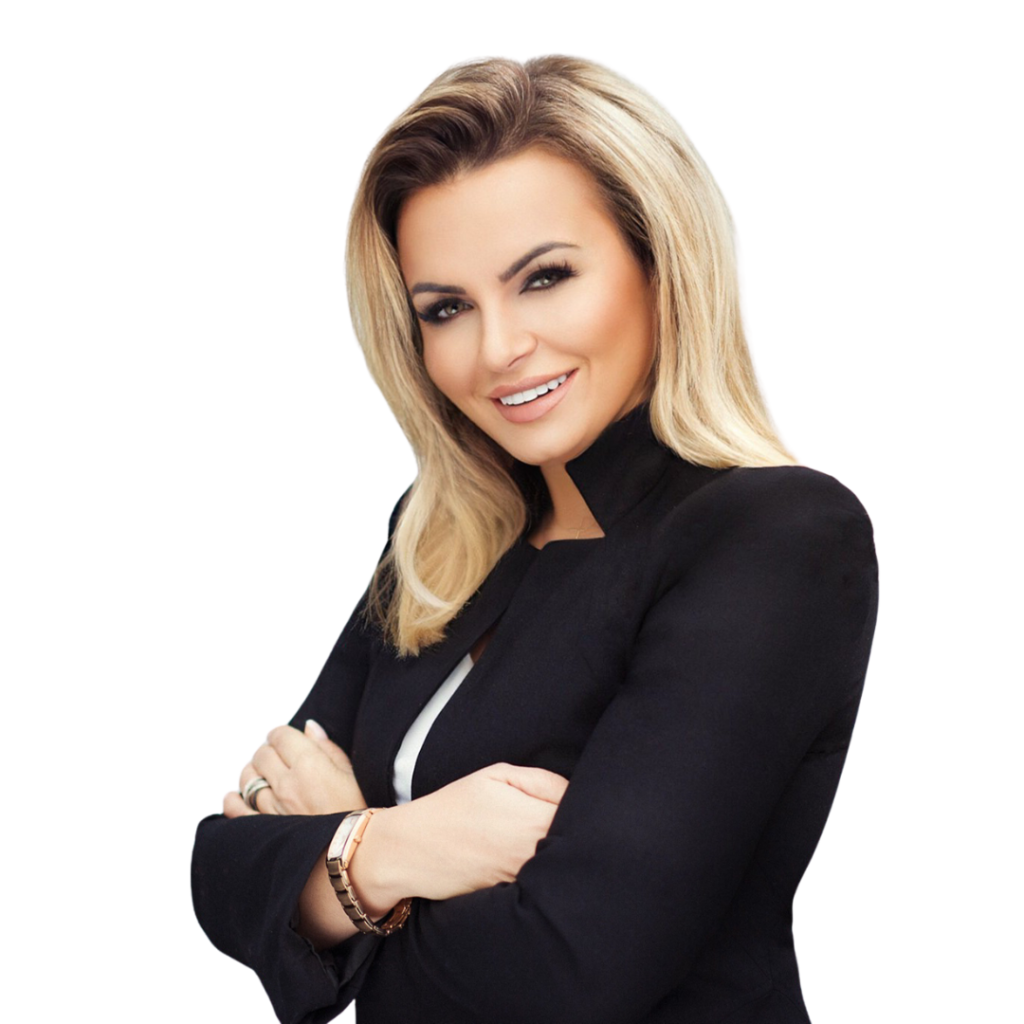 TERMS & CONDITIONS        PRIVACY POLICY
© 2022 COPYRIGHT DRGULEWICZ