is a former FORTUNE100 executive, lawyer, and investor with both MBA and Ph.D. in management.
She is a business educator & leadership strategist recognized for her expertise and impact. Supporting entrepreneurs and corporate executives in strengthening their capabilities and accountability.
Dr. Gulewicz is a disruptor in the business education space:
combining timeless leadership principles with today's most powerful online strategies; putting together 20+ years of business experience and academic background; cutting off the fluff, overwhelm, and wishful thinking.
Dr. Gulewicz is aiming to equip business leaders with a skill set, mindset, and strategies to make the difference they are called to make to increase the quality of life for those in their communities while improving the bottom line. Without compromising their integrity, quality of life, or health along the way.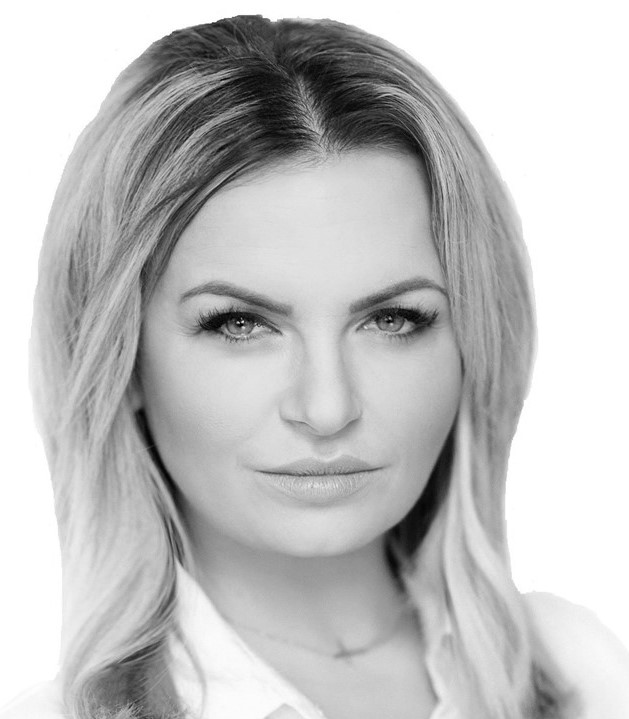 After decades of broad business education combined with business experience in FORTUNE 100 company as well as academic background, in 2021 Maria founded DrGulewicz – a modern business & leadership development container.
With this platform for growth, she is providing a premier transformative business education experience for game-changing entrepreneurs and corporate executives.