DrGulewicz is a unique online container for leadership excellence development.
We provide results-oriented programs drawing from business experience and academic background. Mixing different methods: training, coaching, mentoring, support in implementation, accountability systems and networking. 
We deliver transformative experience in realm of technical skillset, mindset & consciousness and moral excellence for business leaders. 
We use simple frameworks and step-by-step approach, cutting off the fluff and wishful thinking. 
To improve leadership around the world. 
We equip high-character leaders with a skill set, mindset, strategies, and action plan to make a difference they are called to make to increase the quality of life for those in their communities while improving the bottom line.
Hardworking, high-character, difference makers. 
Business leaders, quality decision-makers, and community builders, showing up with authenticity and integrity.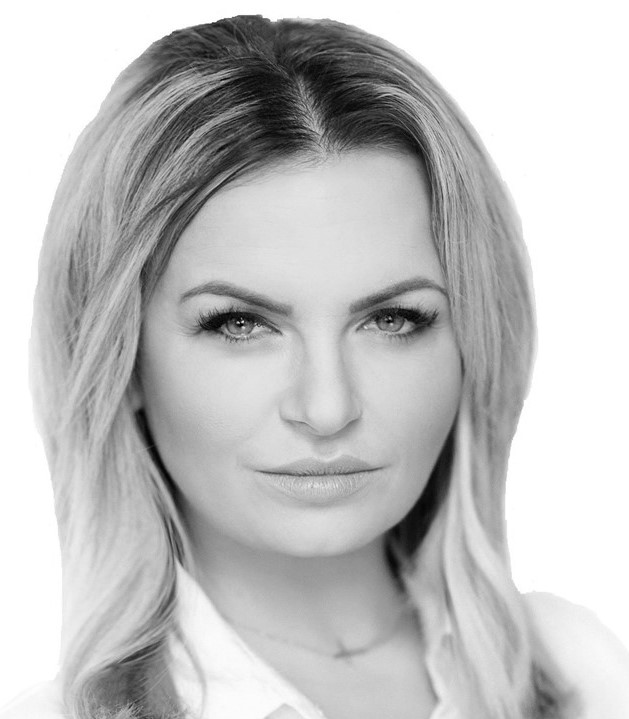 Maria Magdalena Gulewicz is a former FORTUNE100 executive and investor with both MBA and Ph.D. in management.
She is recognized for her expertise and impact, supporting high-character business leaders in strengthening their leadership capabilities and accelerating positive change in how the world does business.
She combines 20+ years of business experience with academic excellence developing her curriculum to support aspiring business owners and corporate executives. Assisting both men and women in leadership development while mastering the art of life.
Additionally, she created a special whole-year development program for women in business called FeMBA (Female Executives MBA).