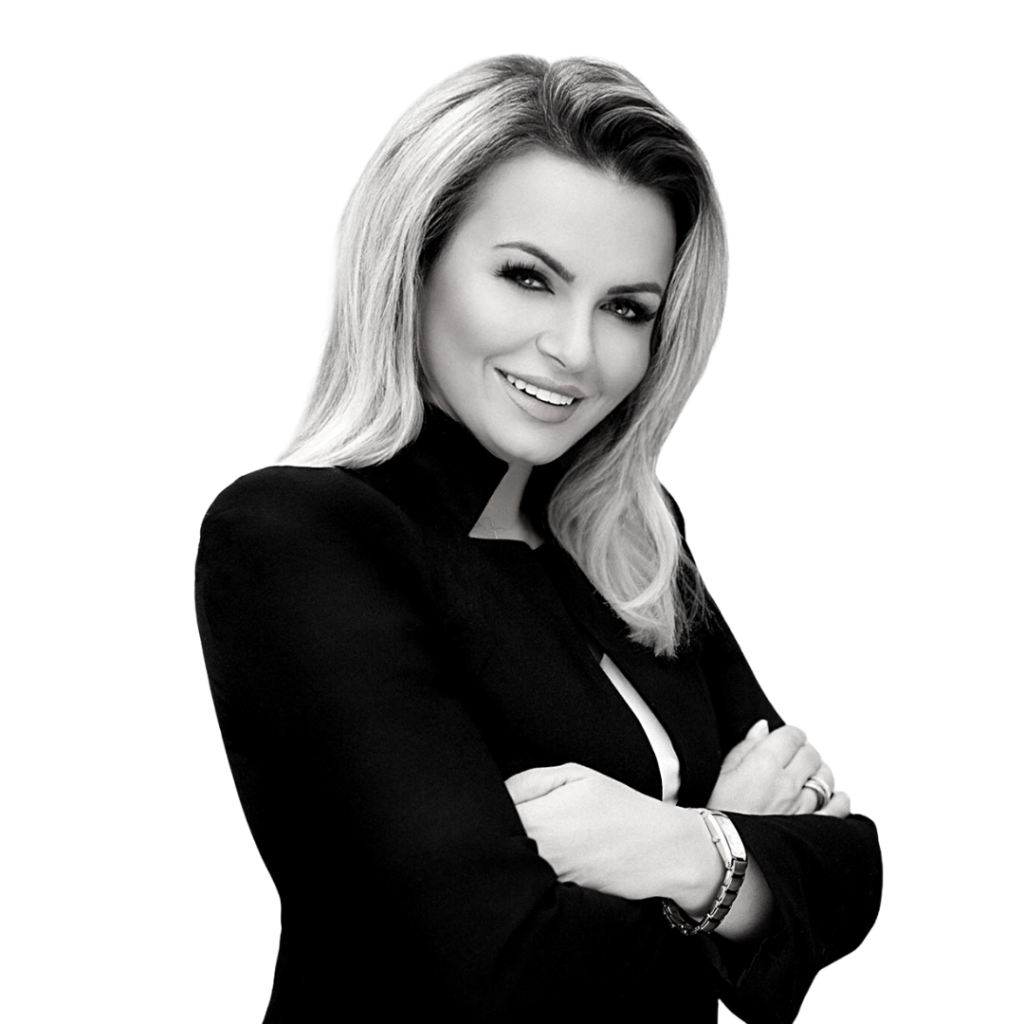 A LIFE-CHANGING 1:1 MENTORING WITH DR.MARIA MAGDALENA GULEWICZ
Cultivate a deep understanding of yourself by identifying your most valuable strengths and your most intractable weakness.
Understand yourself in a way you've never experienced before.
This 10- weeks life-changing guidance of Dr. Maria Magdalena Gulewicz will take your leadership to the next level.