leadership development container 
Master the Art of Business & Life​
Join the DrGulewicz community for business + leadership insights and updates on upcoming events.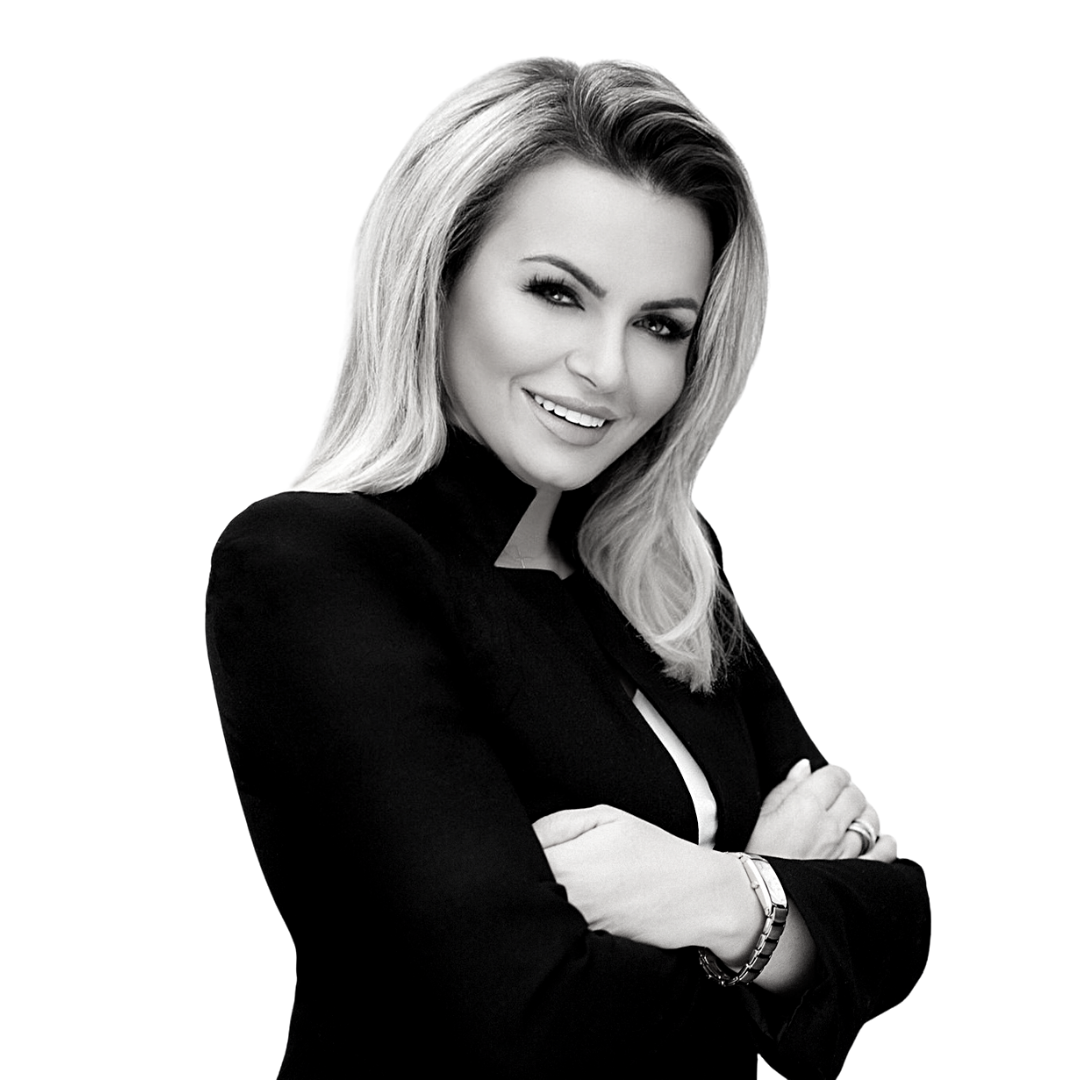 High character, difference-making
leaders are more critical today than ever.
Many challenges, divisions, injustices, crises, and uncertainties of our time demand new, redefined leadership.
We need technically excellent leaders who have ambitious goals but are also willing to operate in alignment with their values and who they authentically are.
Having the courage to do business differently – bringing both their mind and heart to it. Understanding what it means to stand for what they believe in and how to model visionary, promise-driven, difference-making leadership while leading a fulfilled life.
DR GULEWICZ HAS BEEN FEATURED IN: