accelerated leadership trainings
Build the skills, mindset, and network to take charge of your future and fast-track your career.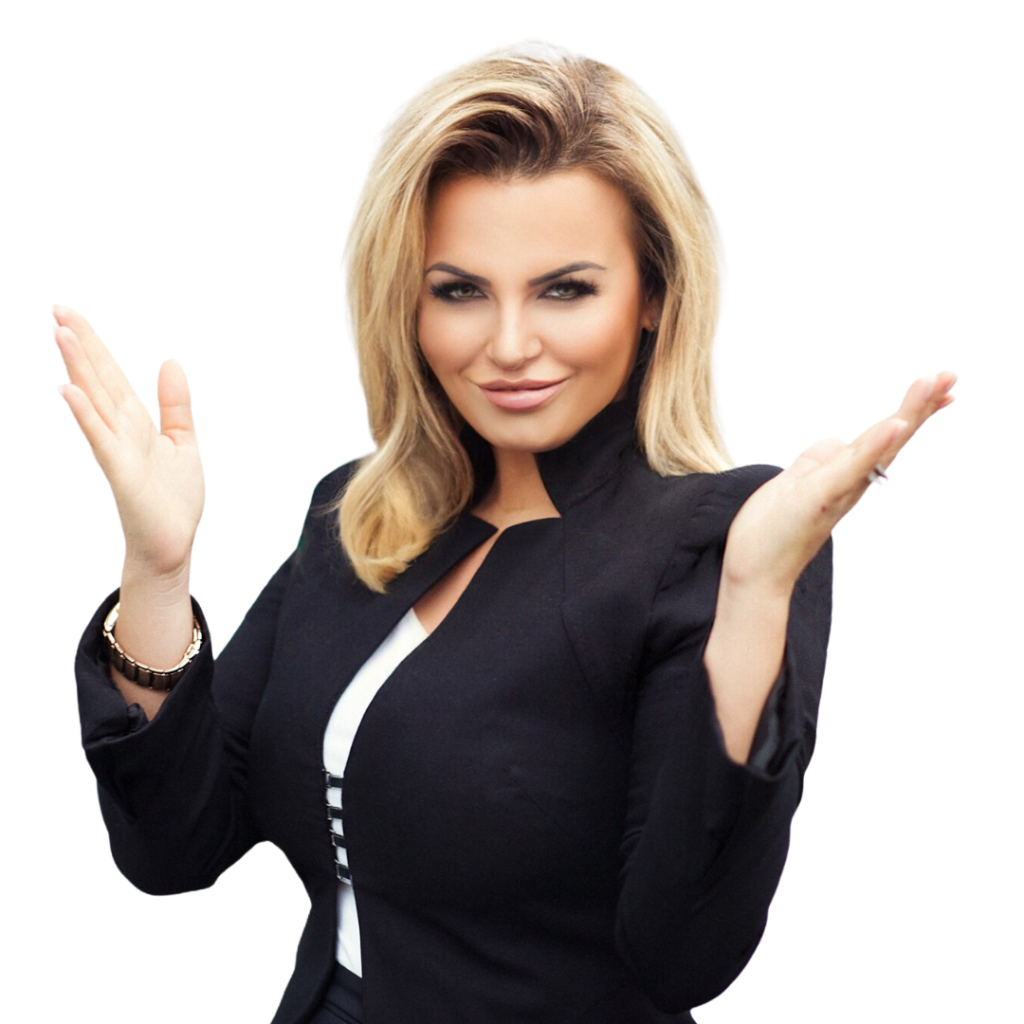 Competence.
Confidence. Credibility.
Unlock your potential and break the habits holding you back from your next raise, promotion, or dream job. Learn proven strategies to get what you deserve!
People Management
& Influence
All you need to know about building, boosting and managing team performance.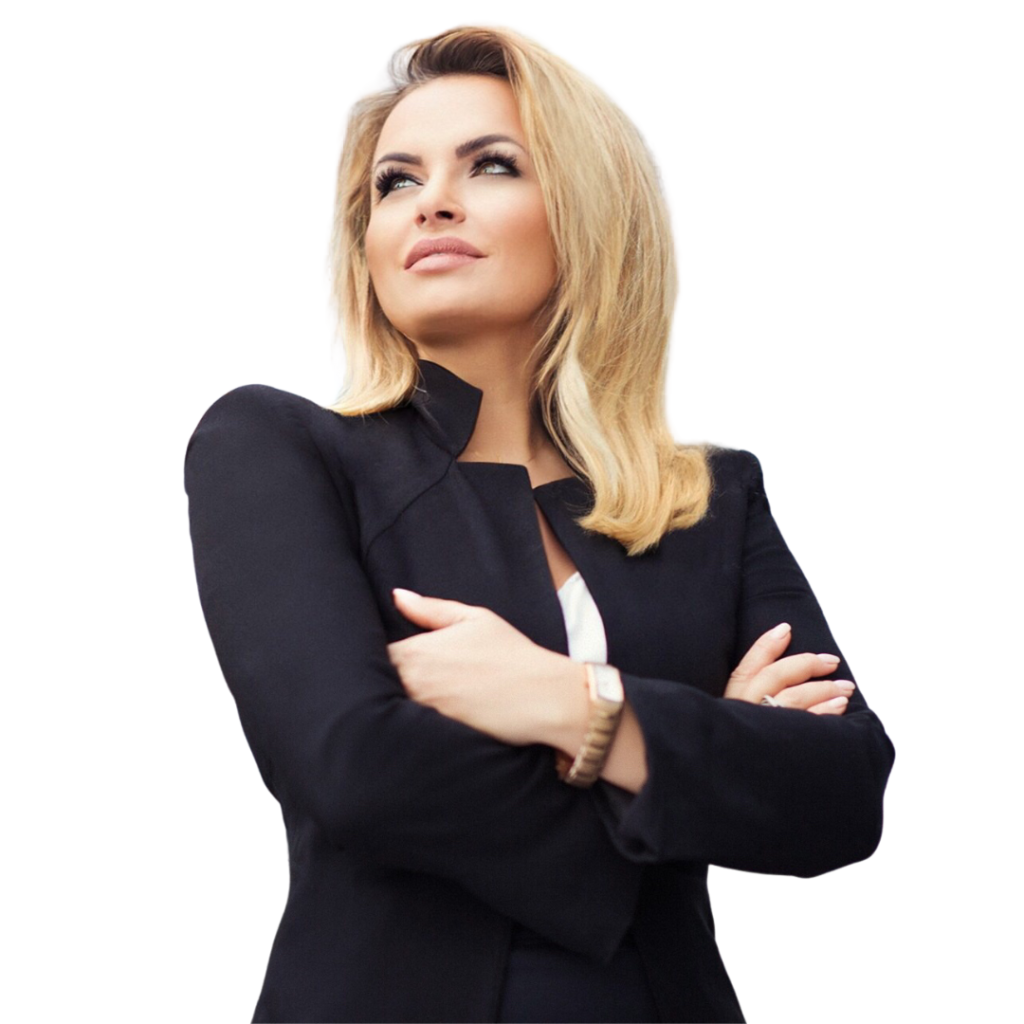 Build The Team
That Gets Results
All of the key considerations, systems, and resources you need to get your front and back infrastructure fully in place, so you can build and lead an all-in, high-performing team.
Create the infrastructure and efficiency systems applied by companies from FORTUNE100.
Get Productive.
Lead a Highly-Efficient Team.
In this comprehensive implementation program you will learn about the key systems that will allow you to effectively manage time, and your people's work. Not only will you improve your work, but your team will also do better.
Develop your communication skills and explore different strategies to build a trust, and respect even during difficult conversations.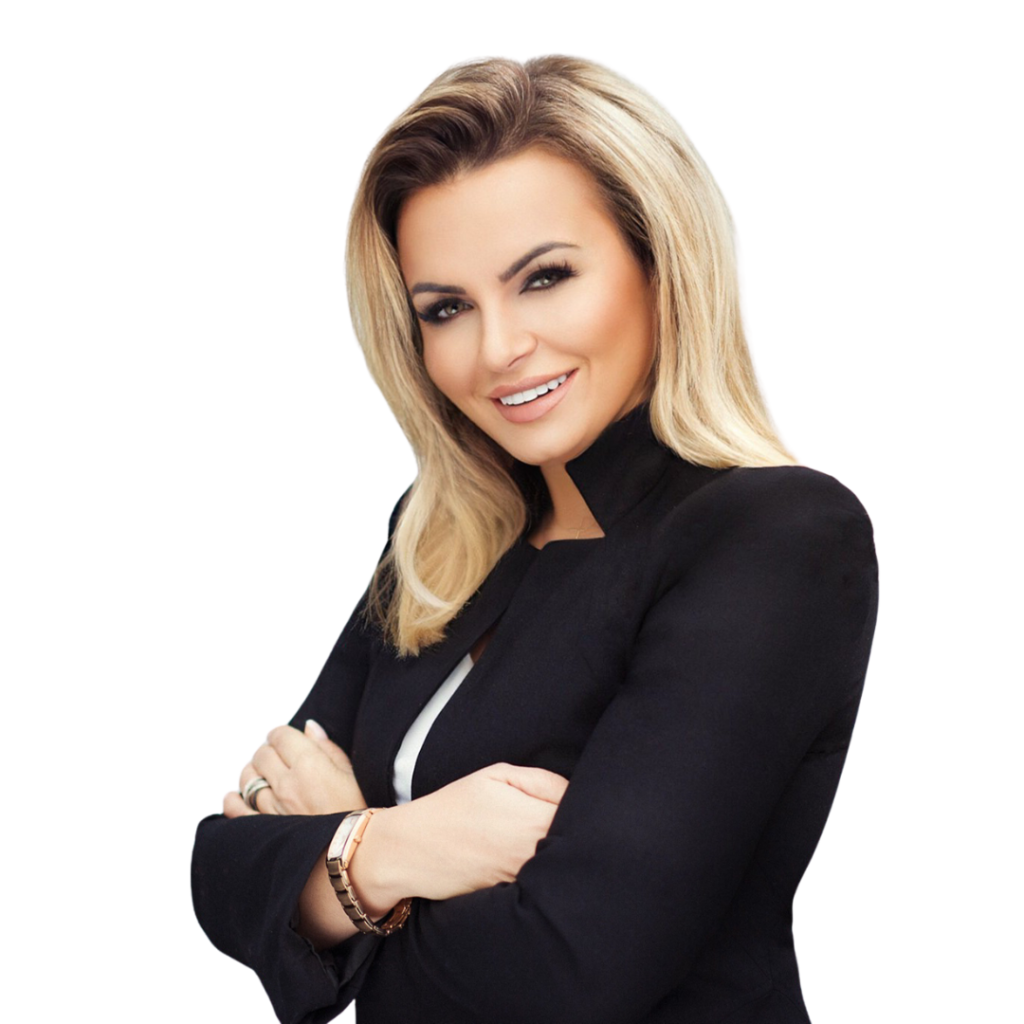 Communication That Empower Your Leadership

Communicating effectively and with influence, makes it easier to navigate various different operations throughout your professional life. Stand out in the crowd, while building up a charismatic reputation that accelerates your career. Learn proven tactics to turn difficult conversation into a productive dialogue. 
Most frequent questions and answers
LANGUAGES AND SUBTITLES AVAILABLE:
TERMS & CONDITIONS        PRIVACY POLICY
© 2022 COPYRIGHT DRGULEWICZ