Create Wealth Through Investing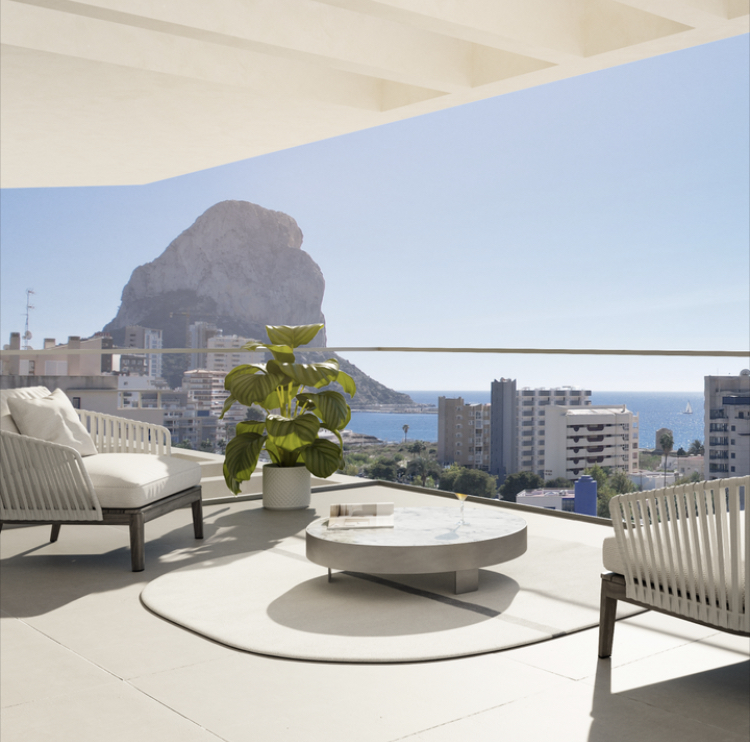 Investing in real estate is a great advantage today. We are offering a "white glove service" for clients exploring options for buying property in Poland or Spain.
Enjoy the benefits of your property by using it with your family whenever you wish, while also generating income by renting it out to others and making profits. We will take care of everything from A to Z, ensuring a seamless and hassle-free experience for you.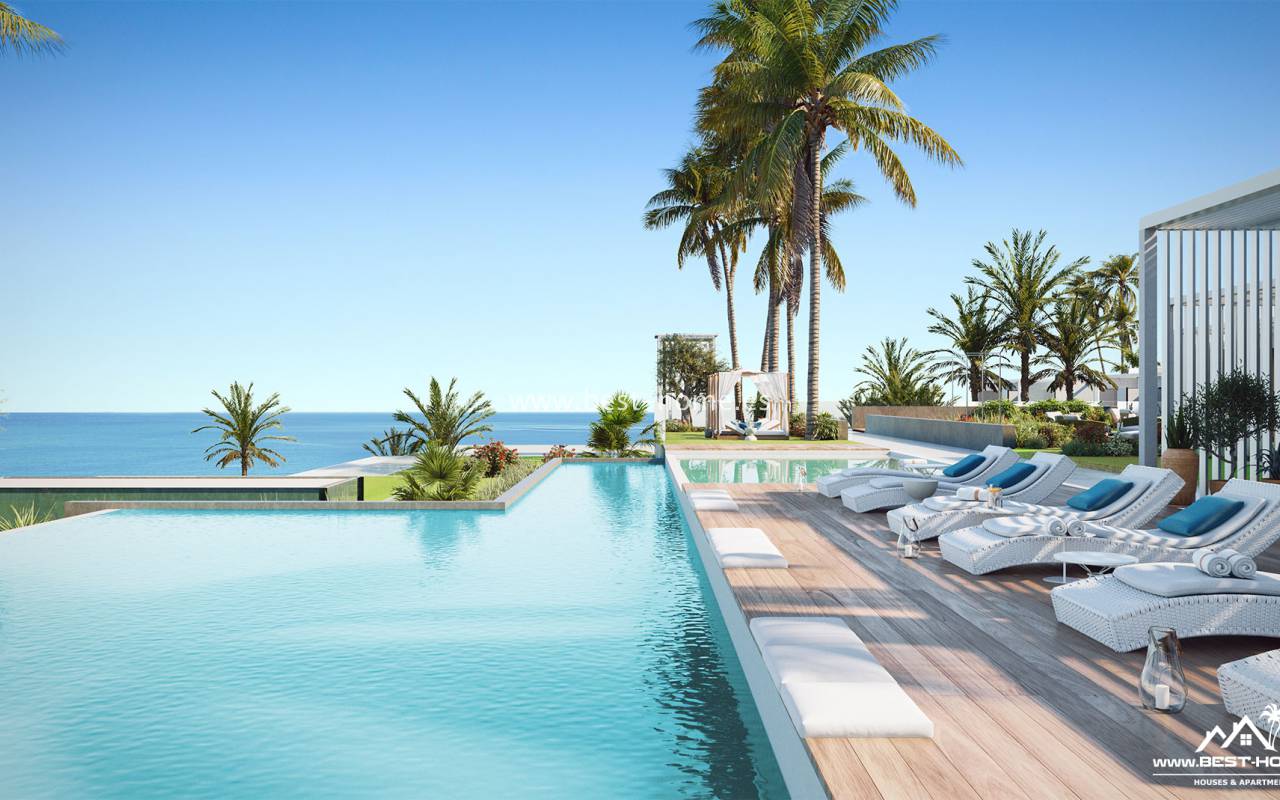 For years we have been investing in real estate in Poland creating financial freedom for our clients. Now, in response to the increasing interest in buying property in Spain, we have developed a personalized advisory model that is entirely objective and independent.
Our team of experts will assist you in finding the right investment and handle all legal formalities, minimizing risks.
Comprehensive service
for individual clients and investors
Our extensive industry contacts and experience enable us to provide professional guidance for property acquisition and help resolve day-to-day issues related to living in a foreign country.
Benefit from the expertise of our experienced team who will provide valuable insights, market analysis, and guidance throughout the property selection process to ensure you make informed decisions.
Property selection & acquisition
Benefit from our in-depth knowledge of various regions across Poland and Spain, allowing us to identify prime locations with high growth potential and attractive rental markets for your investment needs.
Enjoy worry-free ownership with our comprehensive property management services, covering all aspects of managing your property, from tenant relations to maintenance and everything in between.